Mr. Vairi Wabadang, Executive Chairman of 9BS Group of Companies, , has endorsed his outfit's commitment to investing in the development of sports in the country.
Speaking at the Peace & Sports Conference hosted by 9BS Group at the Alisa Hotel, he said through sports, the peace currently enjoyed in Ghana would be enhanced, to bring about massive development.
"We are already involved in contributing to Ghana's development agenda by way of our corporate social responsibility, and we intend to do more in the area of sports," Mr. Wabadang said, in Accra.
The conference, attended by key stakeholders in the sports sector, was addressed by Mr. Joel Bouzou, the renowned three-time Olympian who also founded the Peace & Sports International organization.
It aims to congregate top-level sportsmen and women, active and retired, to drive development in disadvantaged communities using sports.
The sportsmen will serve as role models to inspire and support young people in Ghana, particularly the less-privileged, to bring about development.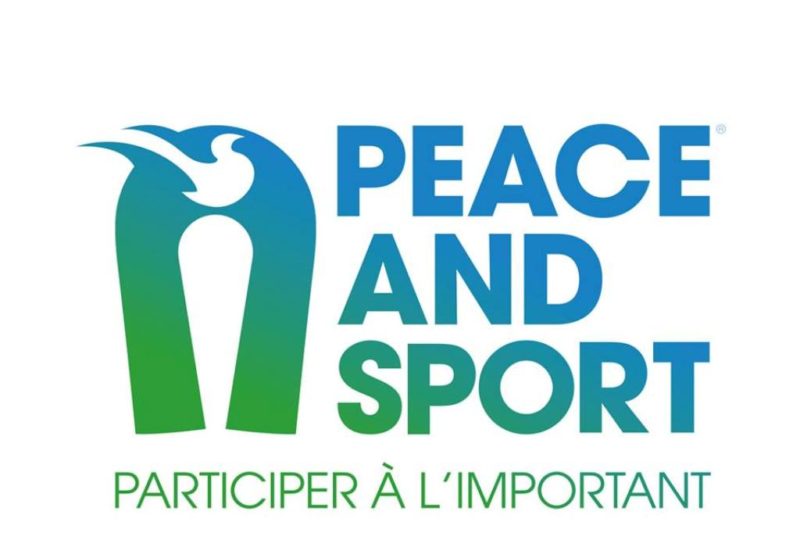 "We are ready to bring investment opportunities to support sports in Ghana, and it is about time we all come on board," Mr Wabadang added, describing sports as a tool for development and national cohesion.
The 9BS International, over the years, has undertaken major social responsibility projects in the Volta and Eastern regions of Ghana, all meant to better the lives of the people. The projects include libraries, hospitals and boreholes.
Mr. Joel Bouzou urged stakeholders to use sports to encourage unity, cohesion and development.
He expressed "peace isn't only the absence of war" but also harnessing the full potential of sports to bring societal cohesion and development.
Mr. Kudjoe Fianoo, chairman of the Ghana League Clubs Association [GHALCA], was unveiled as the Peace and Sports Ambassador for West Africa and he called for the media's support in the discharge of the duty assigned him.
In attendance were officials from National Sports Authority [NSA], Ghana Football Association [GFA], National Sports College, Ghana Olympic Committee [GOC], the Sports Writers Association of Ghana [SWAG], among others.
9BS International supported the 43rd SWAG Awards night and gave some cash to the Kickboxer of the year.
They are embacking on development projects in the Volta and Eastern regions of Ghana.
Source: Sammy Heywood Okine
Follow us on twitter @sports24gh|| Facebook – sports24gh|| Instagram – sports24gh
Email: sports24ghana@gmail.com|| info@sports24ghana.com
www.sports24ghana.com