A computer virus dubbed 'Olympic Destroyer' launched a cyberattack on the PyeongChang 2018 Winter Olympic Games opening ceremony on Friday, top US security firms have confirmed.
North and South Korea's joint march may have hogged attention for its peaceful procession at the PyeongChang grand opening, but somewhere in the cybersphere a virus was lurking that threatened to halt proceedings.
Malware dubbed 'Olympic Destroyer' and designed to knock computers offline by deleting critical system files, rendering the machines useless, launched an attack on the ceremony last week, top computer firms Cisco Systems Inc., CrowdStrike and FireEye Inc. told Reuters.
Games organizers confirmed the attack Sunday, saying the virus had affected internet and television services, but did not compromise 'critical operations'. All issues had been resolved by the day after the ceremony, but it is not yet known who was behind the attack.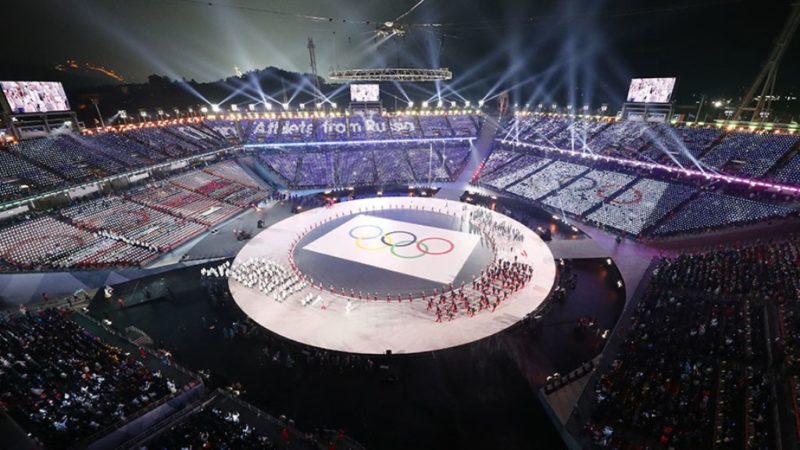 "Disruption is the clear objective in this type of attack and it leaves us confident in thinking that the actors behind this were after embarrassment of the Olympic Committee during the opening ceremony," Cisco said in a blog.
The attack did however take the Olympics' website offline, meaning some fans could not print out tickets and WiFi used by reporters covering the games did not work during the opening ceremony.
However, the attempted sabotage was not behind the last-minute cancelation of a planned drone spectacle. Organizers said the light show was abandoned as there were too many spectators gathered in the space planned for the exhibition.
Source: RT
www.sports24ghana.com