The organisers of Ghana's Fastest Human 2018 have fixed September 15, 2018 as date the for the grand final of the sixth edition at the Baba Yara Sports Stadium.
The competition dates for the preliminaries are the Tamale Open on April 28 at the Alhaji Aliu Mahama Sport Stadium, the Cape Coast Open on May 26 at the Cape Coast Sports Stadium, Kumasi Open on June 30 at the Paa Joe Stadium and Accra Open on July 28 at the University of Ghana, Legon Stadium.
Ghana Fastest Human is a 100meters dash competition categoried for sprinters, Under 10, Under 15, Under 18 and seniors in both male and female divisions.
The goal of this initiative by Reks Brobbey, a former Olympian is to search for Ghana's best 100meters sprinter who can conquer the world.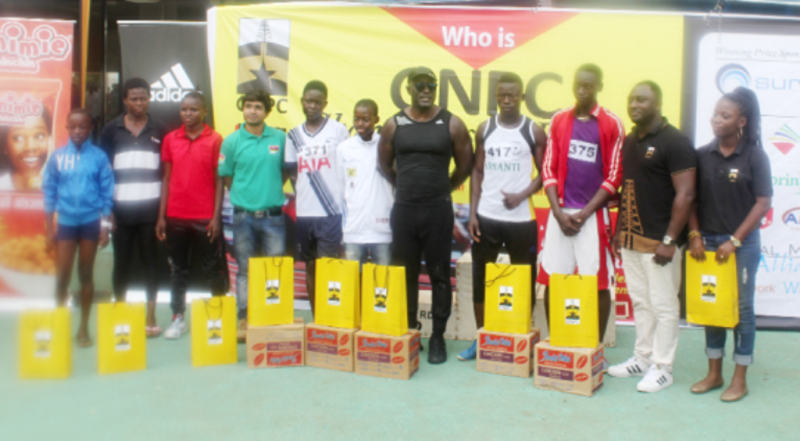 The seven year programme has produced the likes of Emmanuel Dasor 2013, Shadrack Opoku Agyemang 2015, Sarfo Ansah 2016, Joe Paul 2017, Desmond Aryee, Emmanuel Asante, Ida Mensah and Hor Halutie, one of the young athletes at the Commonwealth Games.
GNPC, GIPC, Moringa King, Adidas, Pippas Gym, Indomie, Red Sea Maritime, Wrenco, Kraite Lync and Global Media are sponsors of the programme.
Source: Sammy Heywood Okine
www.sports24ghana.com