By James K. Attaglo Wilson
The Local Organizing Committee [LOC] of the Commonwealth Games has opened the registration process to accommodate Journalists to the Gold Coast Media Center [GCMC].
Accredited Gold Coast 2018 [GG2018] media who would like access to the Gold Coast Media Center will need GCMC accreditation pass at no cost.
Participants are advised to visit www.goldcoastmediacentre.com to register or contact GCMC@goldcoast.gld.gov.au for inquiries.
The GCMC will offer support to all non-accredited media as well as those accredited to the Gold Coast 2018 Commonwealth Games Corporation [GOLDOC].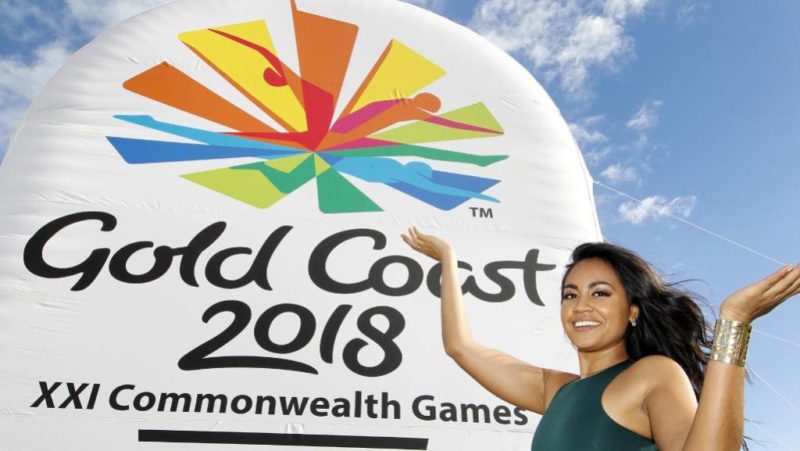 Established by City of Gold Coast and the Queensland Government for all media attending the 2018 Commonwealth Games, the GCMC will at all times assists media with information on – images and video content, filming positions and bookings, media events and briefings, filming permits, spokespeople, transport, local city attraction and stories.
The Commonwealth Games otherwise known as the British Empire Games is an international multi-sport event involving athletes from the Commonwealth of Nations.
The Gold Coast 2018 Commonwealth Games [GC2018] will start from April 04 to 15.
Follow us on twitter @sports24gh| Facebook – sports24gh
Email: sports24ghana@gmail.com| info@sports24ghana.com
www.sports24ghana.com